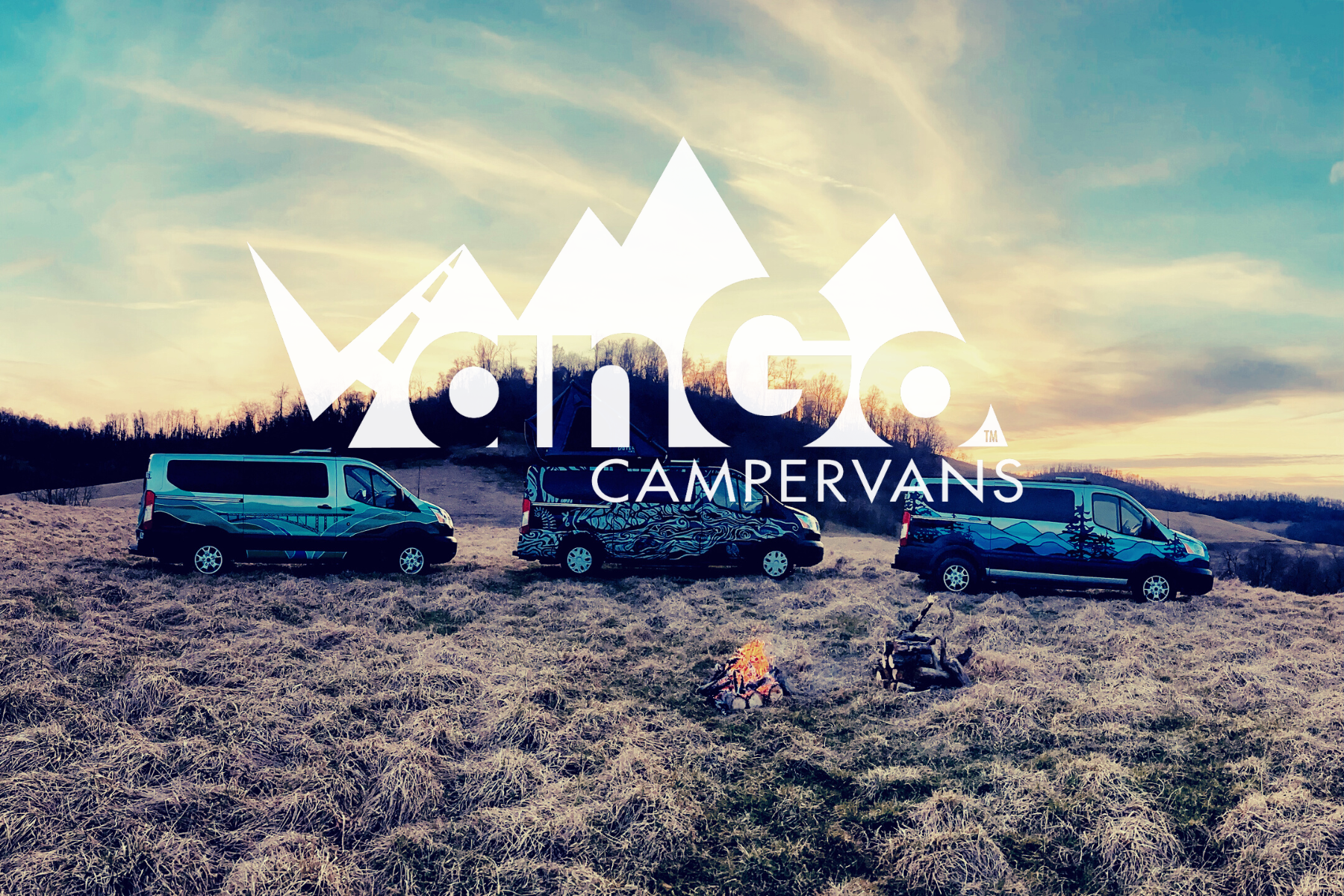 Campervans offers more comfort and convenience than traditional camping. You have a comfortable bed to sleep in, a kitchen to cook your meals, and a place to sit and relax, and sip that morning coffee. 
wild & wonderful west virginia
West Virginia is known for its stunning natural beauty, including its rolling hills, lush forests, and scenic waterways. Some popular outdoor destinations include the New River Gorge National Park, Coopers Rock State Park, the Appalachian Trail, and the Monongahela National Forest.
Such a great van and easy process with the owners. ~Adam
Great camper van! We would recommend this for a couple getting to get away for a long weekend. ~Chad​
Perfectly easy transaction! RV was exactly as advertised. ​~Troy
Spent a weekend in this van, on my own and it was great. Easy to drive around, the audio system is a bit hard to get to work with bluetooth so having a miniplug cable came handy. Jesse and Tiphani were great and kept communication open, would do this again. ~Lucia
Renting from Jesse was great! Van is just as nice as the photos, easy to drive and all around a great experience! ​~Nicole
We had an incredible trip renting the Vinny from Jesse! The hosts had an amazing vehicle in great and clean condition and were proactive in communication. Highly recommended! ~Jake
What are you waiting for?