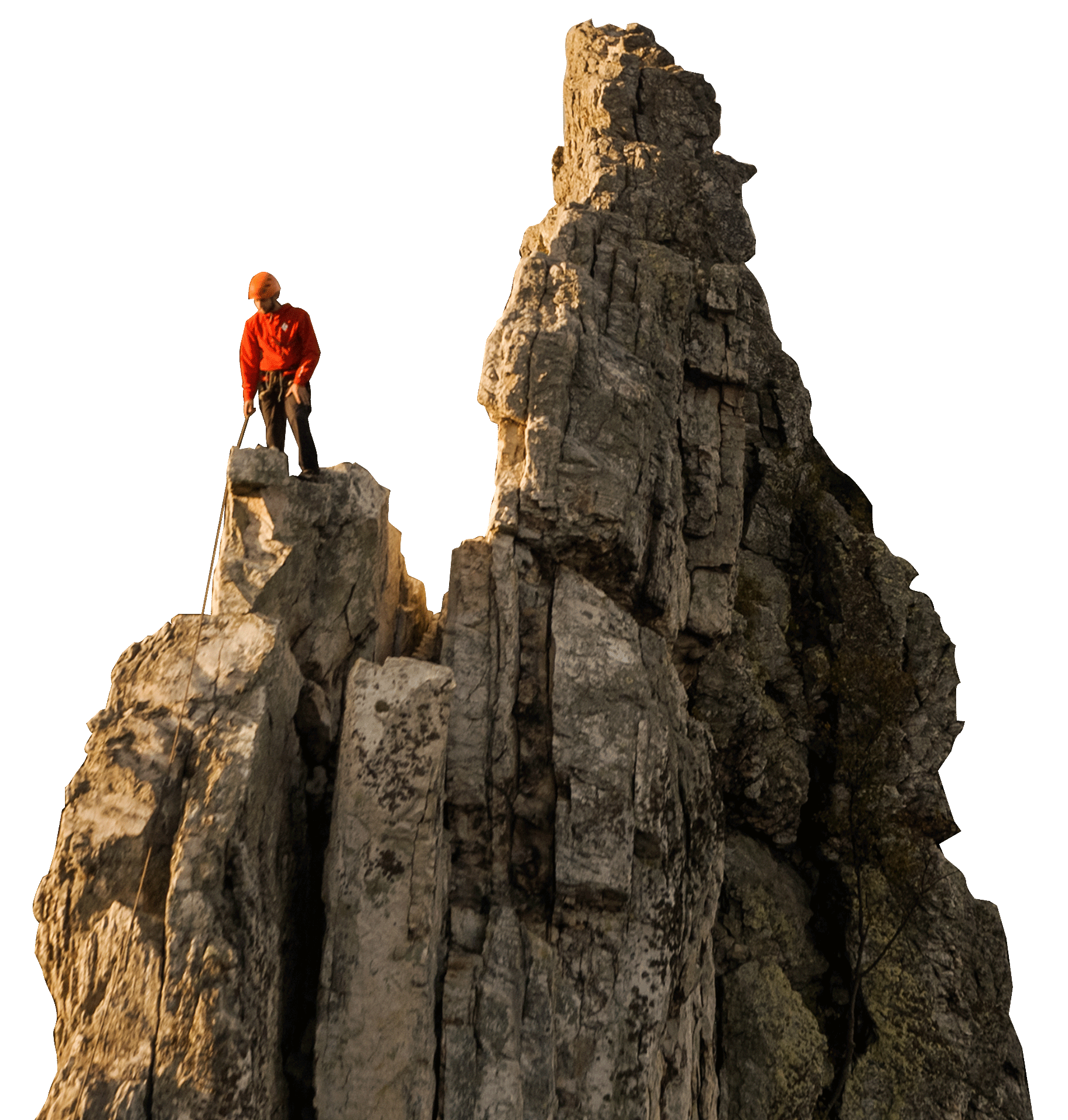 The mountains are calling, and I must go.
The Appalachian Mountains have captivated visitors for centuries. Whether you're a nature lover, history buff, or simply seeking a tranquil retreat, the Appalachian Mountains are sure to leave you awestruck with their timeless beauty and majesty.
Country Roads, Take me home.
From the rolling hills and towering mountains to the deep valleys and winding rivers, West Virginia has it all. 
Take your journey and discover a bit of Appalachian culture, and while you're at it, listen to that good old song, 'Country Roads'.
Visit the West Virginia Tourism website for road trip ideas throughout the Mountain State and see for yourself our little piece of heaven!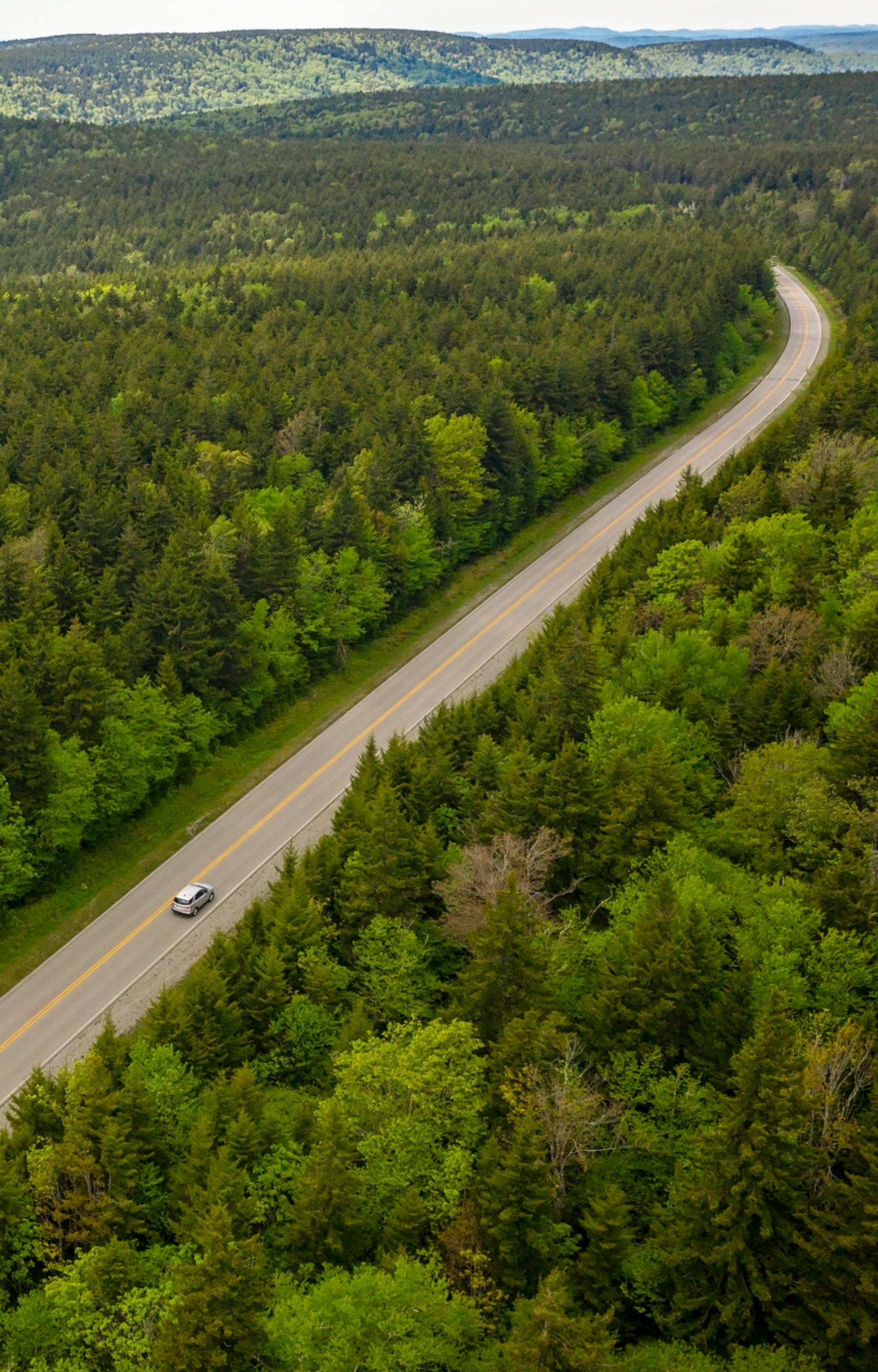 No Distance Is too Far, No adventure too small.